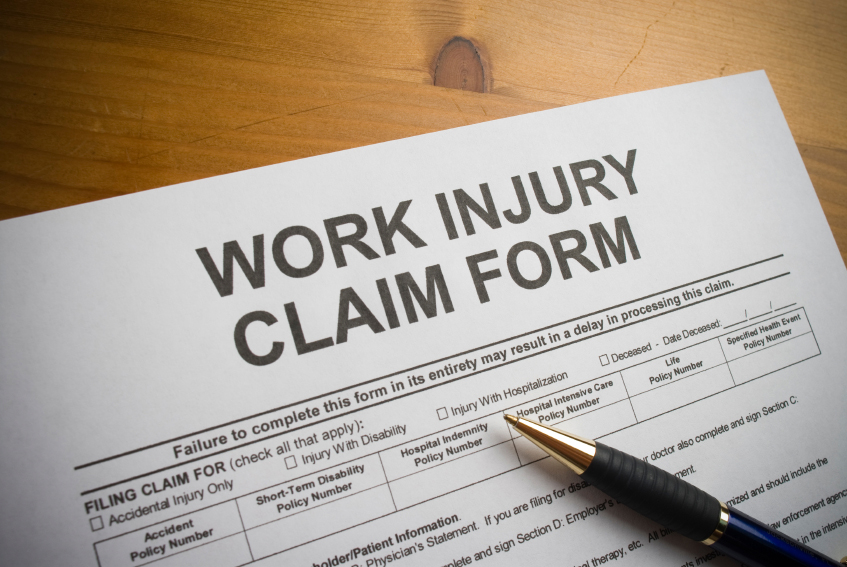 Most Florida residents are aware of the dangers associated with their chosen professions. Even so, most people are often completely unprepared for what may only be characterized as freak accidents. Fortunately, workers' compensation benefits are available for workers injured in these types of accidents.
For example, most of the workers at Florida's airports expect there to be dangers involving lifting heavy luggage, being hit by moving vehicles and even being hit by falling objects. However, being hit by lightning may not be on most people's radar. Even when airports issue lightning warnings, few people even consider the fact that they could be struck.
A 21-year-old airport ground worker at Southwest Florida International Airport found out the hard way that being struck by lightning is a real risk. The lightning struck the tail end of an airplane getting ready for takeoff and traveled through to its nose where it then struck the worker. Video footage shows him falling to the ground and his co-workers scrambling to get him some help.
Miraculously, he survived. He did suffer third-degree burns over a significant portion of his body, however. At last report, he had been released from the hospital and is recovering at home.
His injuries could take a substantial amount of time to heal. During that time, he will more than likely require additional medical care. He may also be without an income for an undetermined amount of time. Fortunately, he may apply for workers' compensation benefits just as any other Florida worker would after suffering a work-related injury. Obtaining much needed benefits can be a frustrating process and having some help could prove invaluable.
Source: nydailynews.com, "SEE IT: Airport worker, 21, struck by lightning in freak accident", Dan Gunderman, Aug. 2, 2017